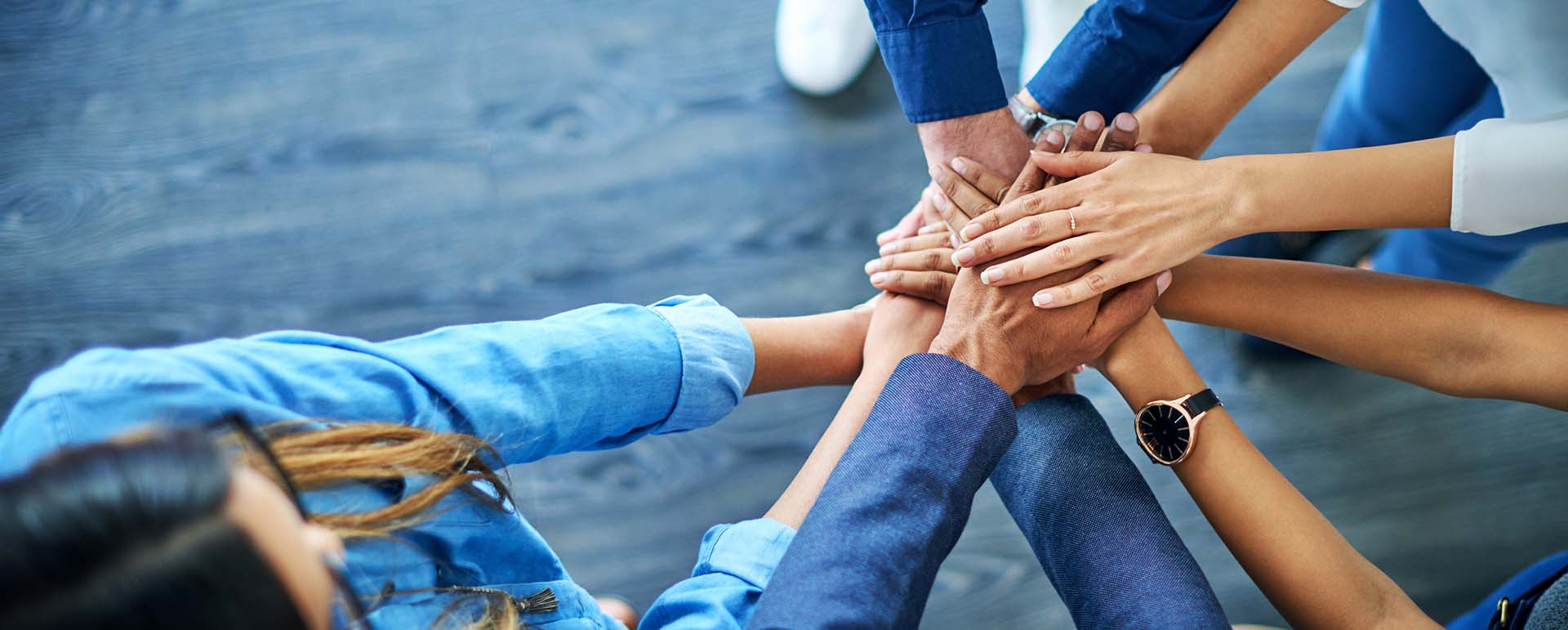 Real Estate Lawyer (Rechts­an­walt Immobi­li­en­recht) (m/f/d, also 100% remote) as Counsel / Partner
Are you looking for outstan­ding develo­p­ment and career oppor­tu­nities based on perfor­mance rather than senio­rity? Do you want to help shape a young law firm with a start-up spirit, challenge the struc­tures and products of tradi­tio­nal law firms and develop new services using Legal Tech? Do you value good team spirit, flexi­bi­lity in terms of time and location and having a private life?
Then let's get to know each other.
Capstone Legal is a new type of law firm: we offer you a lot of freedom, respon­si­bi­lity and appre­cia­tion. We are a great match for proac­tive indivi­du­als who want to shape the future of the company and enjoy develo­ping their skills. Our clients are natio­nal and inter­na­tio­nal inves­tors, project develo­pers and asset managers, whom we accom­pany throughout the entire property life cycle. JUVE ranks our founding partner Dr Hildrun Siepmann among the "Rising stars in real estate and building law under 40".
After our success­ful launch at the end of 2020, we plan to grow further.
You enjoy:
advising project develo­pers, inves­tors, family offices and asset managers on real estate transac­tions and asset manage­ment at the highest level
independently managing projects/cases inclu­ding key account management
taking on leaders­hip respon­si­bi­li­ties within the team
managing projects related to the firm's organi­sa­tion and strategy
What you should bring along:
you are a fully quali­fied lawyer (Vollju­rist) (m/f/d) with strong legal qualifications
you have several years of profes­sio­nal experi­ence in real estate law
you are a pragma­tic problem solver with the ability to work independently
you have an entre­pre­neu­rial mindset
you are a team player
What we offer:
An excep­tio­nal team spirit: we are a small, close-knit team that wants to build something big together. Our colla­bo­ra­tion is based on trust and open communication
Challen­ging tasks: we offer high-end real estate advice with exciting cases. Our cases usually involve large law firms, in addition to other boutiques.
Outstan­ding career prospects: we are a growing start-up law firm. This automa­ti­cally creates oppor­tu­nities for you to quickly take on respon­si­bi­lity, lead the way and take the next step.
Perso­nal growth: you will be given the freedom and support to imple­ment your own projects and get invol­ved in an entre­pre­neu­rial way.
A modern environ­ment: our work proces­ses are fully digita­li­sed, and we develop our own Legal Tech tools.
The best workplace: working from home or at our office close to Hamburg's harbour with a view of the Elbphil­har­mo­nie? Or maybe both? It's up to you.
Above-average remune­ra­tion - Even though we are still a start-up, we pay accord­ing to perfor­mance and in line with the market. Through trans­pa­rent, perfor­mance-based and realisti­cally achiev­a­ble bonuses, the fixed salary can incre­ase significantly.
Work-life balance - You can adapt your working hours to meet your perso­nal needs. There is enough time for your perso­nal life.